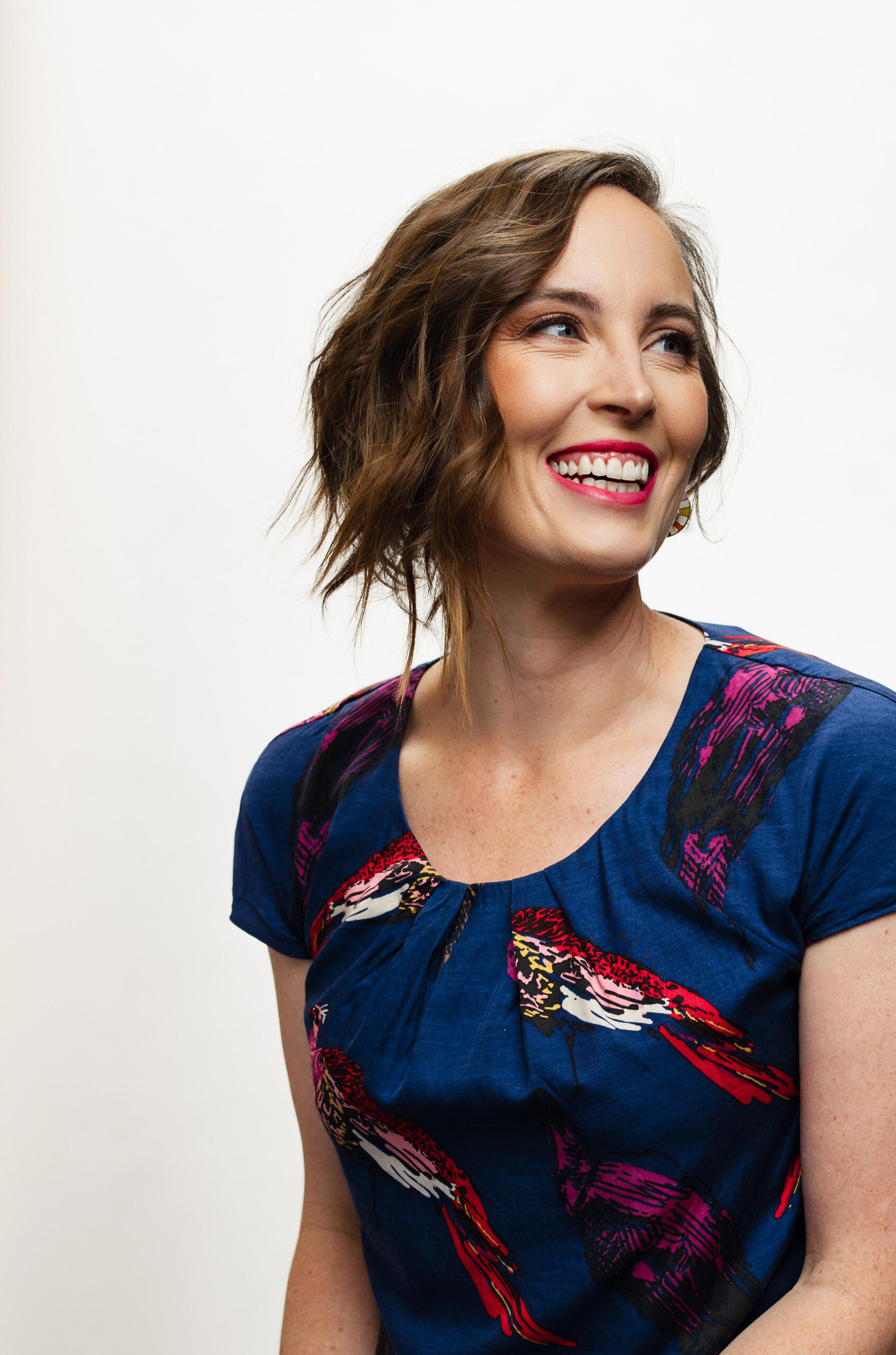 Coaching with Frankie
I help ✨brilliant✨ multi-passionate generalists build bold, unapologetic lives with everything they bring to the table:🧠🏇 Powerful, always-on brains🏆🏋🏽 Overlooked strengths💖🎢 Intense feels🎭📚 Multiple passions + vocations💡🌪 All the ideas all the time🔥🚫 Consistent inconsistency😣☔ Overwhelm + burnout🎯 I coach adults plagued by the curse of 🔮 high potential and 🚧 inconsistent follow-through, especially those labeled twice-exceptional/gifted early in life or whose ADHD traits went unrecognized for other reasons such as gender, upbringing, race etc.About half of my clients are part of the Late Diagnosis Club (or suspect they might be), and work with me to:💬 self-advocate for no-stigma ADHD support🧭 navigate the pre/post-diagnosis logistical "walls of awful" and emotional rollercoaster🔥 build a shame-free life based on strengths not regrets
Meet Frankie
Based in the SF Bay Area, originally from 🇮🇪/🇬🇧, I am a:
🎓💥 PhD + MBA dropout
🏗🧱 no-code software programmer
💡🚀 product + program manager
🚴🚴 endurance cyclist
🎤💬 public speaker + storyteller
🌾🌵 succulent hoarder
🎼🎶 classical pianist/singer and
👷🏻⚒ former EPA geologist.Some passion projects in the works include an algorithm-matched ADHD Professional Directory (like Tinder, but for finding good-fit coaches!), 🎙 podcast interviews, workgroups on 🚀 building your ADHD support team, and offerings specific to gifted ADHDers in tech 👩💻.As an ardent mental health advocate with impostor syndrome, I spend a lot of time giving to the ADHD community 👪🐈. You'll find me leading ADDA's biweekly HighIQ ADHD virtual peer support group and volunteering behind the scenes with ADHD coach organizations ACO and PAAC, as well as practicing radical honesty over on Instagram @adhdperfectionist.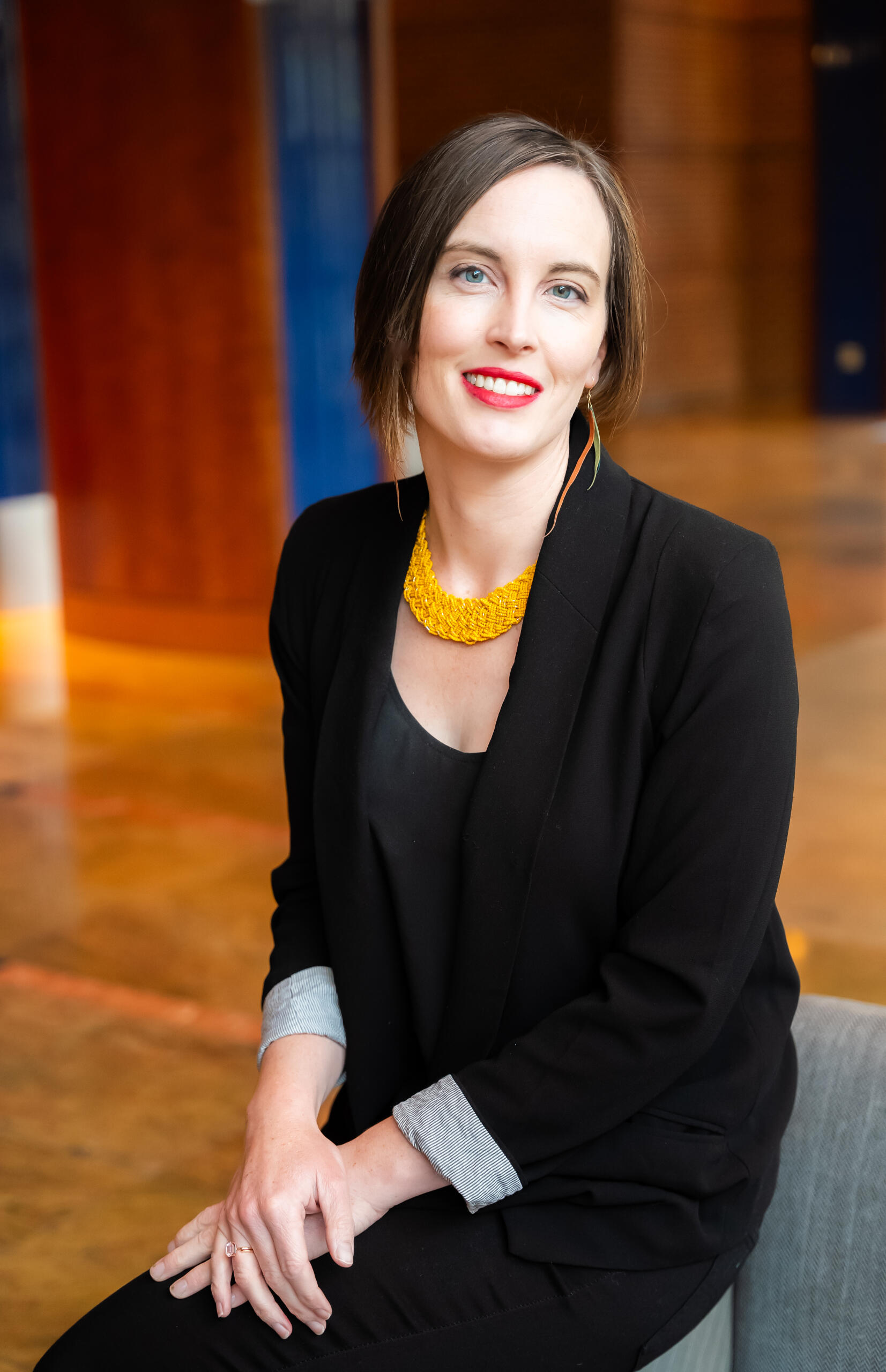 projects in flight
Finding your ADHD Dream Team
Workshop series
coming in January 2022
ADHD CoachFinder
An algorithm-matched ADHD Professional Directory (like Tinder, but for finding good-fit coaches!)
currently in beta
Let's get in touch
I'm working on being less hard to find! #impostorsyndrome